We're here to
make an impact
We are dedicated to serving survivors and victims of Domestic Violence, Sexual Assault, Elder Abuse and Human Trafficking in and around Central Alabama.
Get Help Now!
Help and hope


begin at one place
Our mission is to provide a comprehensive service and support center which affords greater safety, access to services, and confidentiality for victims and their families by co-locating services under one roof.
Where We Serve
Help and Hope Begin at One Place for victims of domestic violence, sexual assault/violence, dating violence, stalking, human trafficking, and child and elder abuse across
Montgomery, Autauga, Butler, Chilton, Crenshaw, Dallas*, Elmore, Lowndes*, Perry* and Wilcox*

Counties.
Areas of Help
We are here to help you with safety planning and to connect you to services you may need. Our on-site partners, Montgomery Police Department and Alabama Legal Services, are at One Place and ready to help. We want you to be safe and we will make every effort to find you options for help.
We are providing acute forensic exams through our STAR Program (Standing Together Against Rape) to all children, adolescents and adults who have been sexually assaulted.
Get Help Now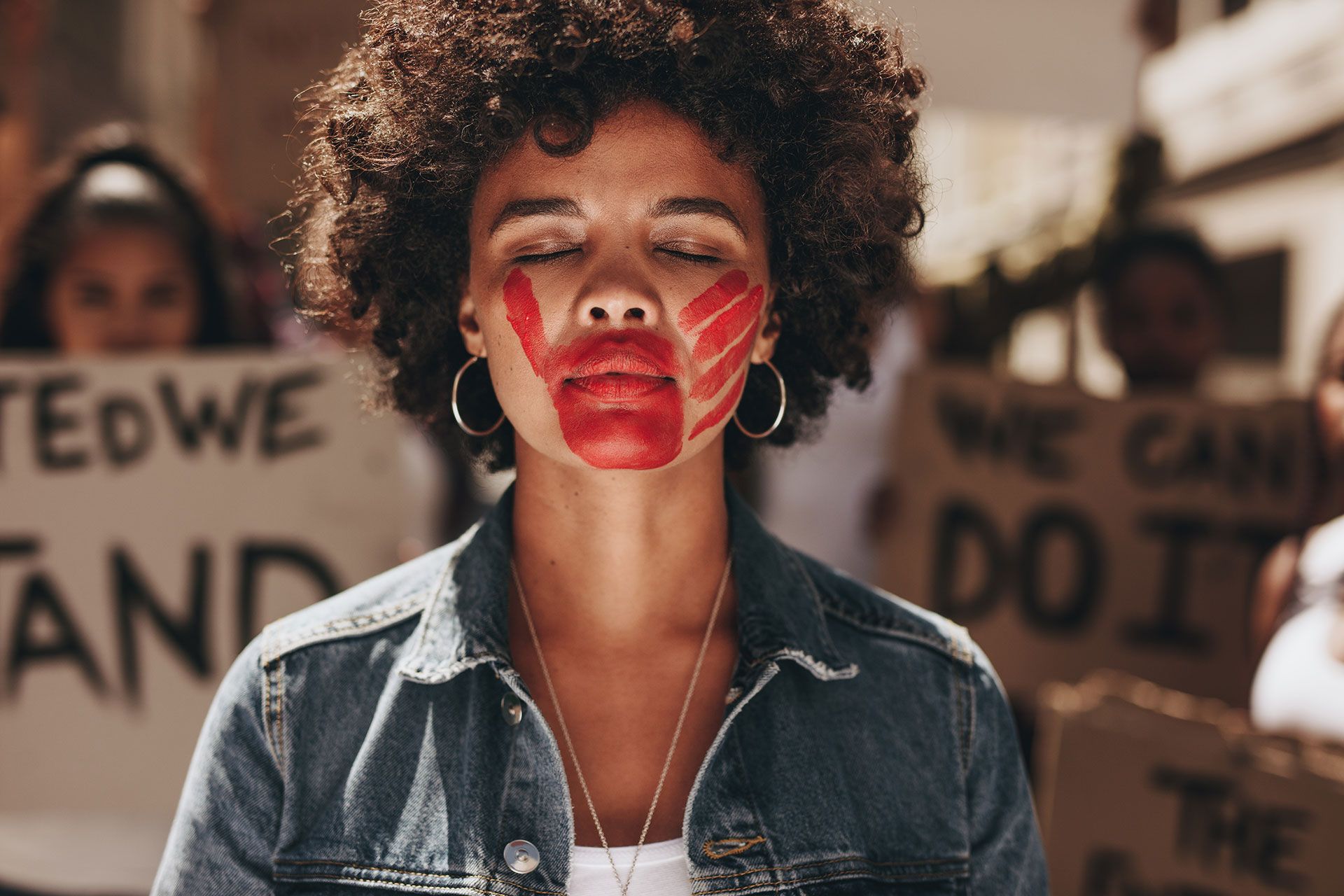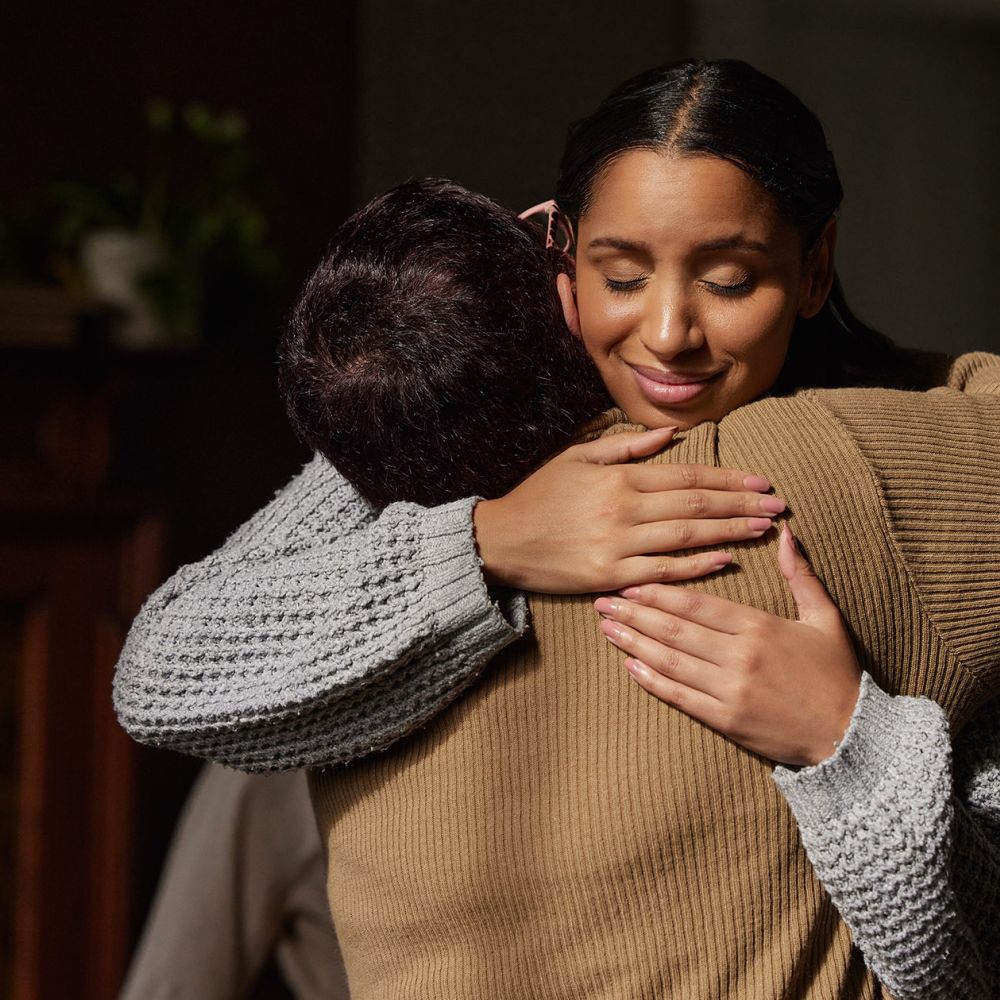 How
We Can Help
OPFJC is made up of the collaboration of a multidisciplinary team, offering Legal Services Alabama, Montgomery Police Department, OPFJC Case Managers, and the Stand Together Against Rape (STAR) program to the community for victims and survivors of domestic violence, sexual assault, human trafficking, and elder abuse.
"One Place is crucial to the health and safety of our citizens in the River Region. Domestic Violence is a cycle of abuse. All of us pay the price for domestic violence in our community."
Ellen Brooks


Supernumerary District Attorney, Montgomery County/Co-Founder
Empower Change, Make a Difference!
Your contribution fuels our mission to create safer, more just homes for families affected by domestic violence, sexual violence, and elder abuse. Your generosity provides essential support, counseling, and resources to those facing crisis situations.
Together, we can break the cycle of violence and injustice. Join us today in building a brighter future for families. Donate now and be the change they deserve!